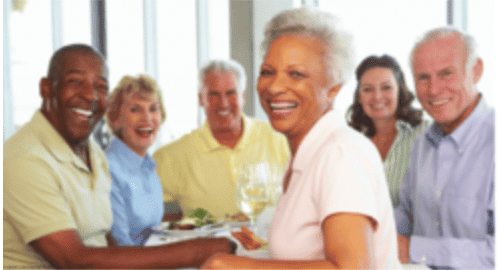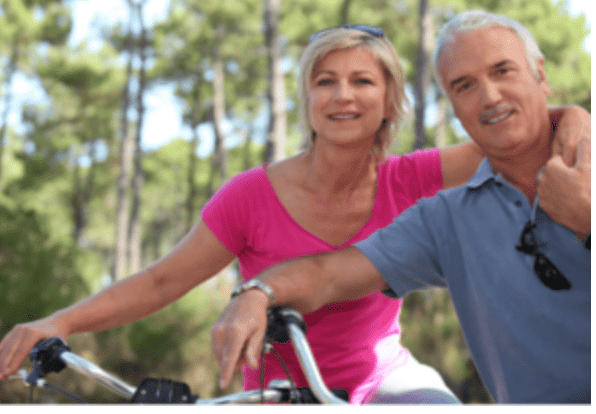 You've decided that moving to a retirement community is the right choice for you. Most retirement communities have HOA fees that take care of lawn mowing and snow clearing. Some communities may have the exterior of the residence maintained. After years of mowing the lawn in the summer and shoveling snow in the freezing weather most seniors find it appealing to have these maintenance items done for them.
Pros of 55+ Living
Many active seniors want to take advantage of an active living lifestyle in their golden years. Amenities may include a community center, swimming pool and golf course. These features are located all within the neighborhood. Many communities offer social events such as clubs, volunteer opportunities, bus trips to shopping centers and many other ways to stay socially active. These neighborhoods are quiet and secure.
Cons of 55+ Living
The community will be full of homeowners who are fifty five years of age or older. There aren't any younger people living in the community. The buyer should also read and fully understand the HOA rules. Their residence will be required to conform to the rules of the HOA. Also, if a younger family member falls on hard times he/she might not be able to reside at the residence.
The Expert Opinion
Fidelity Home Inspections spoke with Jessica Gross, a New Jersey Licensed Realtor with Keller Williams Ocean Living . We asked Jessica what advice she gives her clients when they are contemplating buying a home in a 55+ Community.
Jessica states, "When searching for a new home and you are 55+, it is important to have the help of a trusted real estate agent. A trusted realtor can walk you through the process from delivering a kind ear to delivering upon those expectations."
"A excellent realtor will know all the different amenities each 55+ community offers. After listening to the clients, a good realtor pairs the clients with the appropriate community to fit their lifestyle, hobbies and interests. A good realtor will also advise his/her clients to review the amenities that are offered as they age. If you plan to stay there for several years it may be advantageous to consider conveniences such a bus trips to the grocery store, grocery delivery service or even the proximity to medical services.
"A realtor should also realize clients are in their golden years and either currently on a fixed budget or may be in the near future. The realtor should advise clients about HOA fees and services provided so the client can fit these fees into their budget. Generally the more amenities are offered the higher the HOA fees. If you never played golf or intend to play golf and the residence you are considering has a golf course, the HOA fees may include golf course maintenance. In this situation it may be a better financial option to consider purchasing a residence that does not have a golf course."
"A realtor should also have his/her clients obtain a copy of the HOA rules and regulations for the 55+ Community for review. For example, the front of the residence may have to be decorated and maintained to comply with the HOA fees. If the buyer is an avid car enthusiast, HOA rules may prohibit the client from working on the car in their own driveway or street".
About the Expert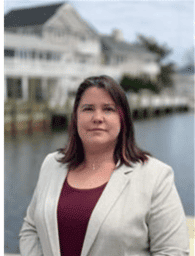 Jessica Gross has grown up at the Jersey Shore and is an expert at real estate in the Monmouth and Ocean County areas. Jessica is an avid boater and is familiar with the waterfront communities at the Jersey Shore. She holds Bachelors Degrees in Business Administration and English. She is an excellent communicator and is known for her positivity and professionalism.
Jessica is a licensed realtor with Keller Williams Ocean Living and serves clients selling and purchasing homes. If you interested in purchasing or selling a property Jessica Gross can be reached at (732) 608-3817 or jessicagrosskwol@kw.com. Jessica's social media real estate link is https://www.facebook.com/Jessica-Gross-Keller-Williams-Realty-Ocean-Living-110413351649810
About the Owner of Fidelity Home Inspections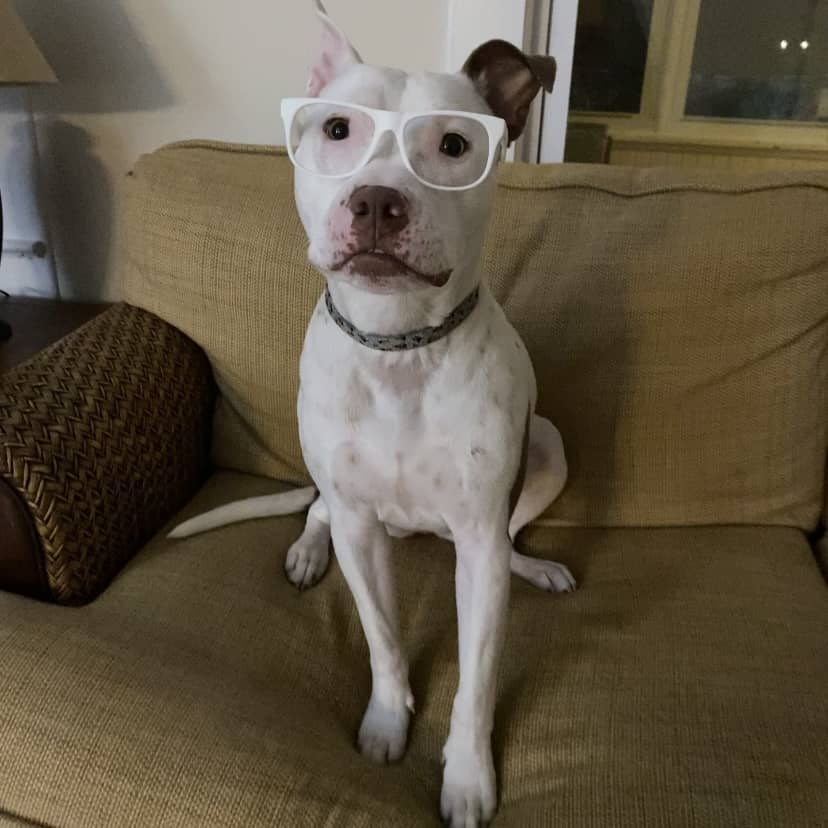 Athena is the owner of Fidelity Home Inspections (and mascot). If your interested in adopting a dog here is a link to Heaven Sent Animal Rescue (the group that rescued Athena) https://www.hsarnj.org
Athena is not ready to live in a retirement community. She enjoys living by the beach, eating socks and falling asleep at 9:30 pm sharp!
Call Fidelity Home Inspections for all your Home Inspection needs in New Jersey 609 337 6167.